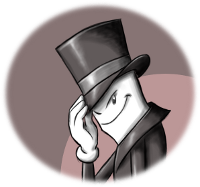 Here you will find some of my drawings and animations. Both new ones and something from the past. If anything could be of use to you don't hesitate to contact me and if you have the time my guestbook is open.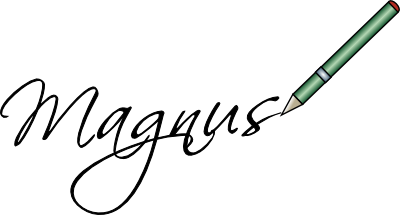 Drawings
Take a look at my pen and paper drawings. In later years I usually paint in digital formats but sometimes it's better to get back to the basics.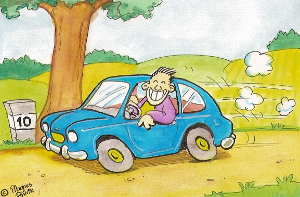 Animations
The Amiga computer was a great tool to have in the early 90's when I started with animations. In this category you will se both new and old creations.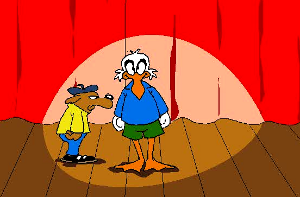 Digital Images
Computer programs today has a lot to offer. I have used Gimp and Inkscape quite often and there's almost no limitation to them. Truly inspiring software.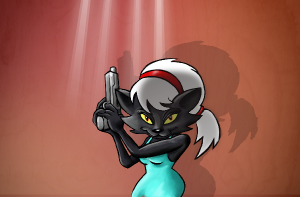 ---
All artwork on Cartoonspace.net is Copyright Magnus Ahlvik .
Please use the Contact Form Page if you need to get in touch with me, I promise a prompt reply.