10 boring minutes with GIMP.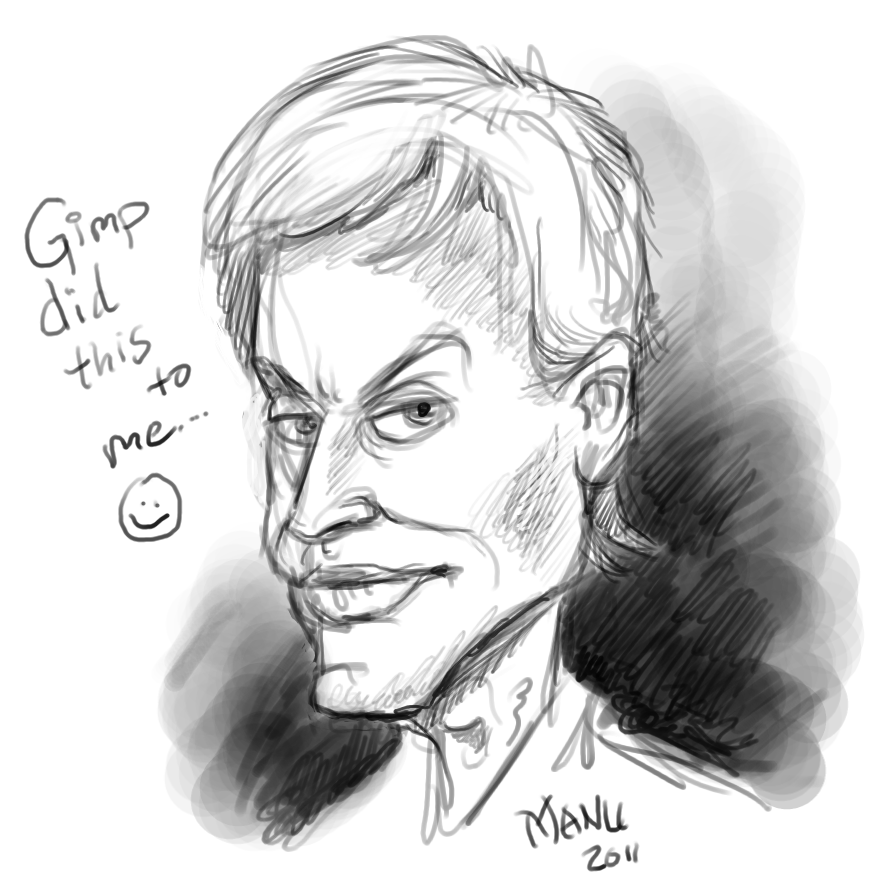 I got no idea who he is, maybe you do?
---
One of the Aros distributions (Broadway) made me think of a cartoon character as mascot, you all know Linux got the penquin and so on….this was just me doing a test. It's really not the mascot of Broadway currently. 🙂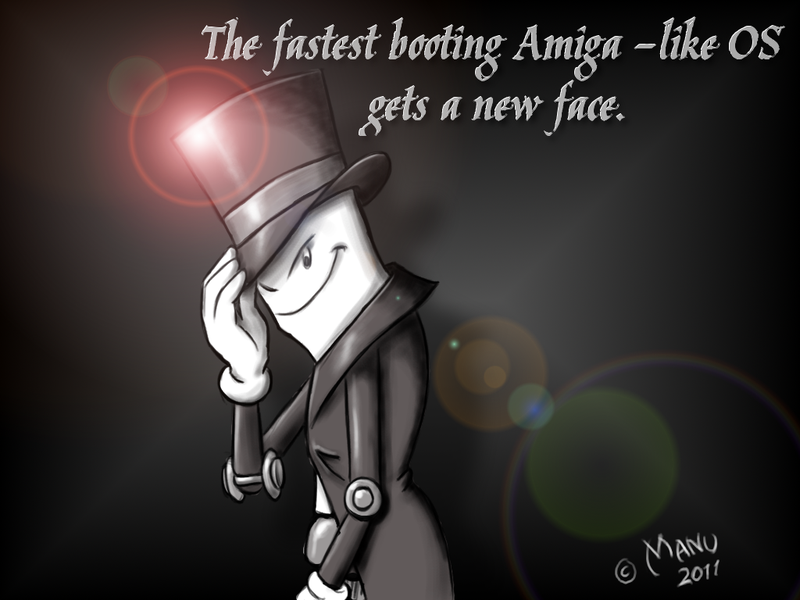 ---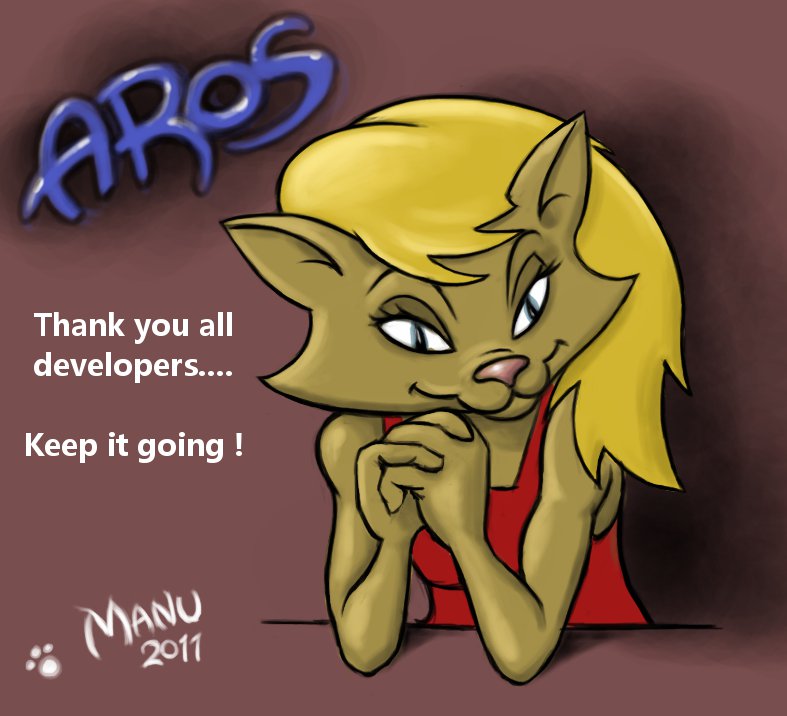 ---
The Amiga-like operating system AROS keeps on enhancing much because of talented developer Deadwood that has ported Mesa/Gallium 3D subsystem to AROS. The excellent open source game and first person shooter, CUBE2 is now ported by him too. So if you are a gamer and want to try out AROS…now's the time. 🙂
I wanted to celebrate with a drawing of Kitty ready for action.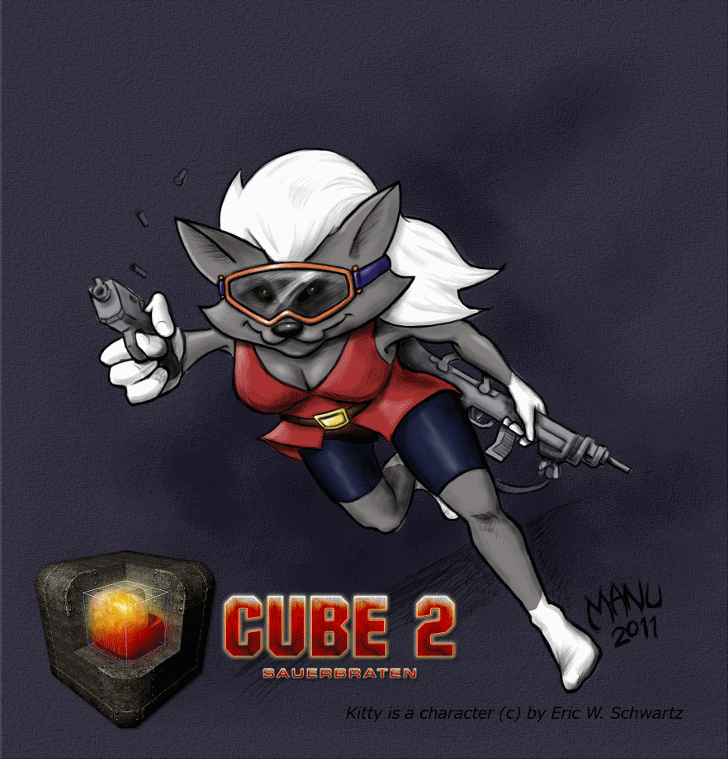 ---
I thought now that Commodore 64x is out I'd celebrate that with a 80's kind of cartoonish computer character poster. Salute C64X ! You'll find more picture in my galleries.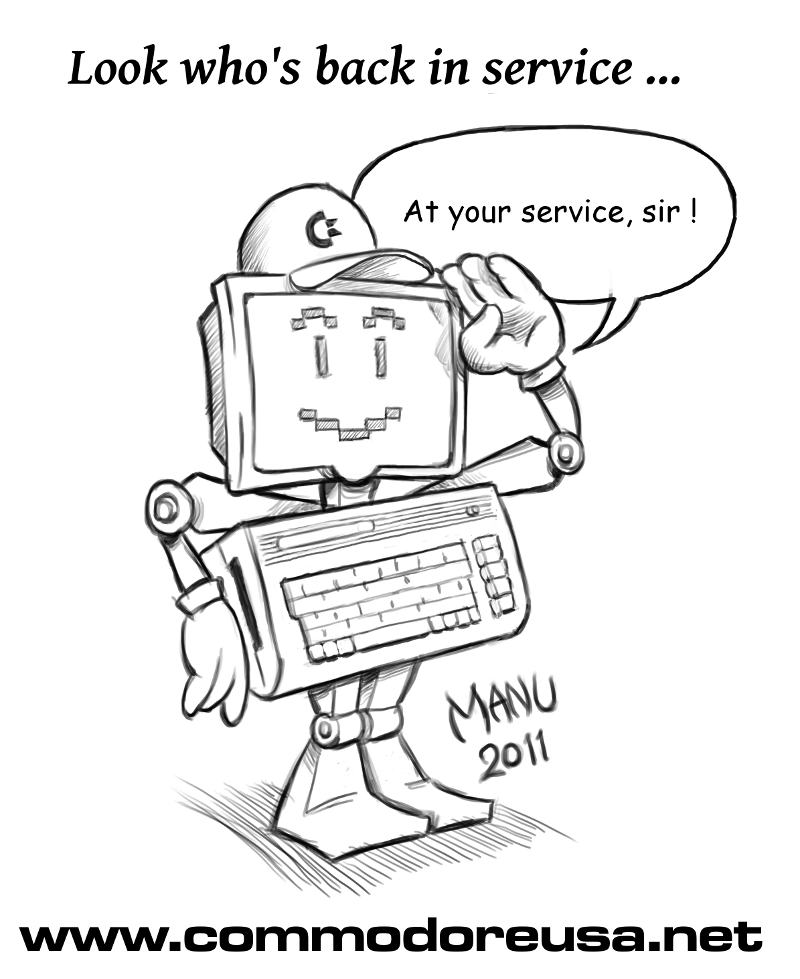 ---
---
Been working on that same old logo of mine. Well not with Gimp this time but with Inkscape. I hope they like it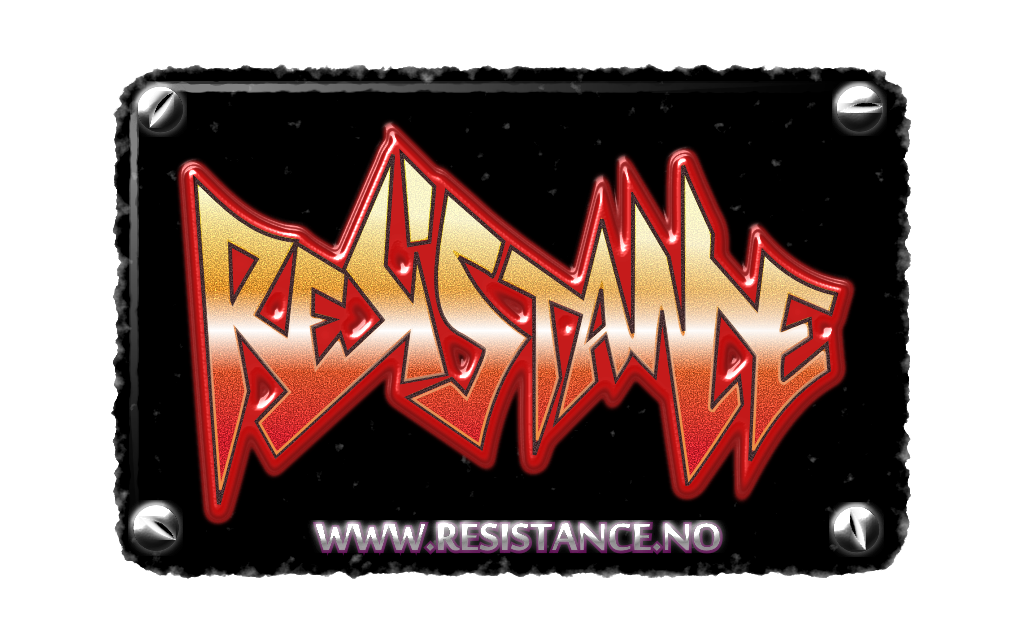 ---
Eric Schwartz the famous Amiga animator once made a mascot for the open source operating system AROS. His drawings has amazed me ever sine I saw them years ago on my Amiga 500. Many have asked me to draw one picture of his creation but I never really dared to try because as an artist myself I have huge respect for his (others) work. I finally gave in and here's a sketch of mine interpretation of the AROS kitty. I don't know if I will finish this one but I gave it a go at least 🙂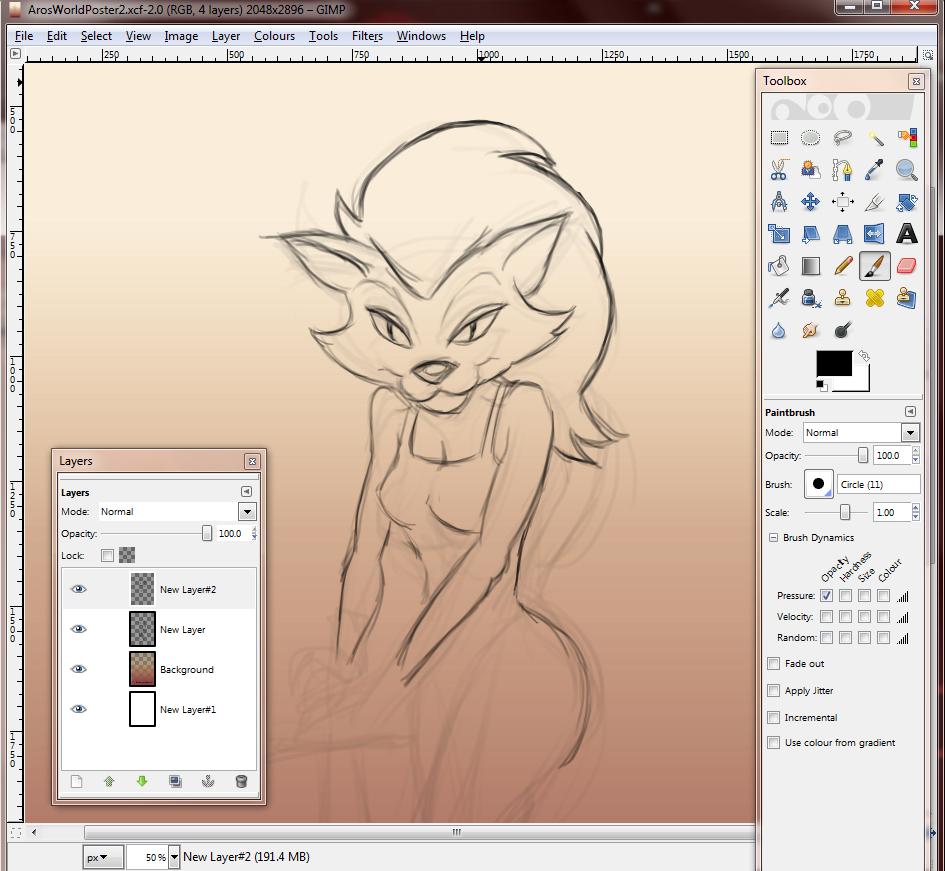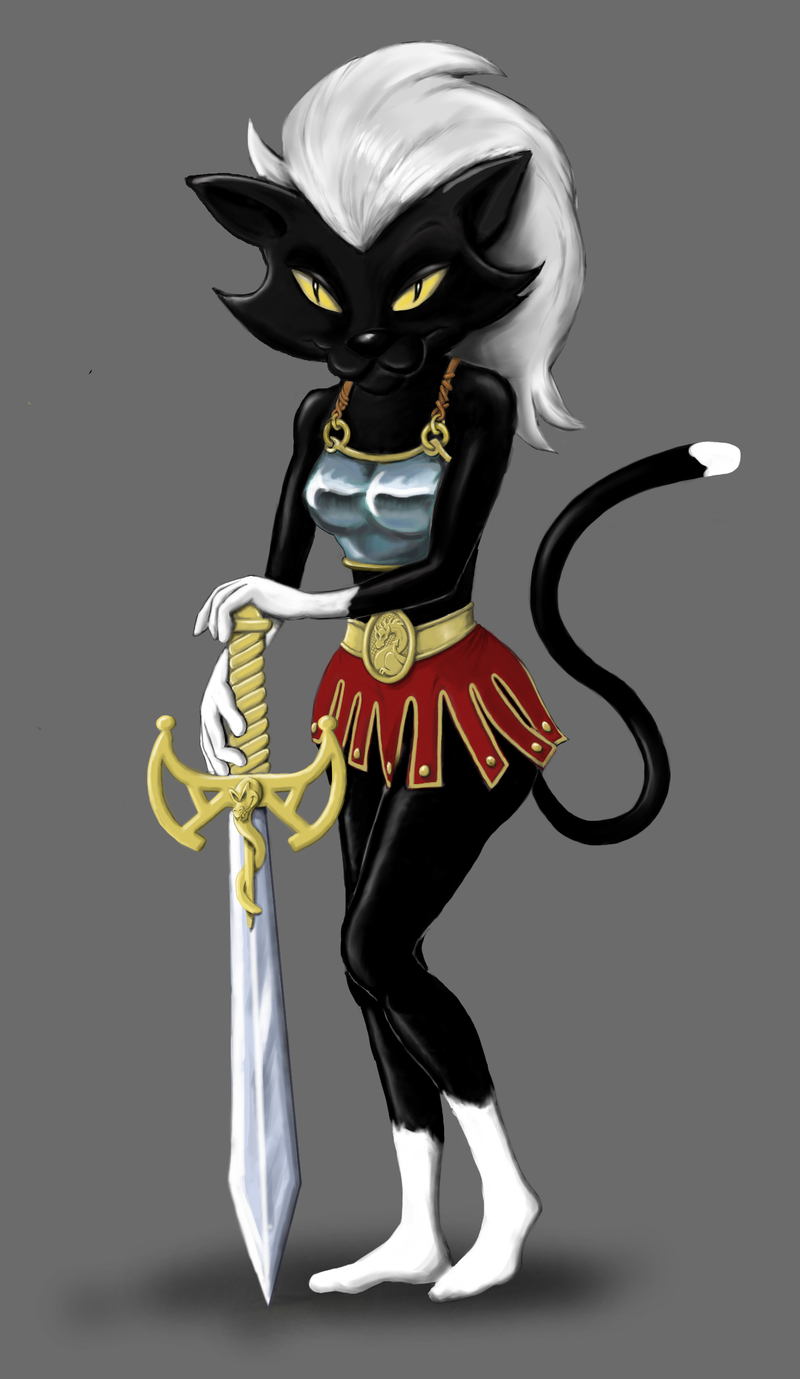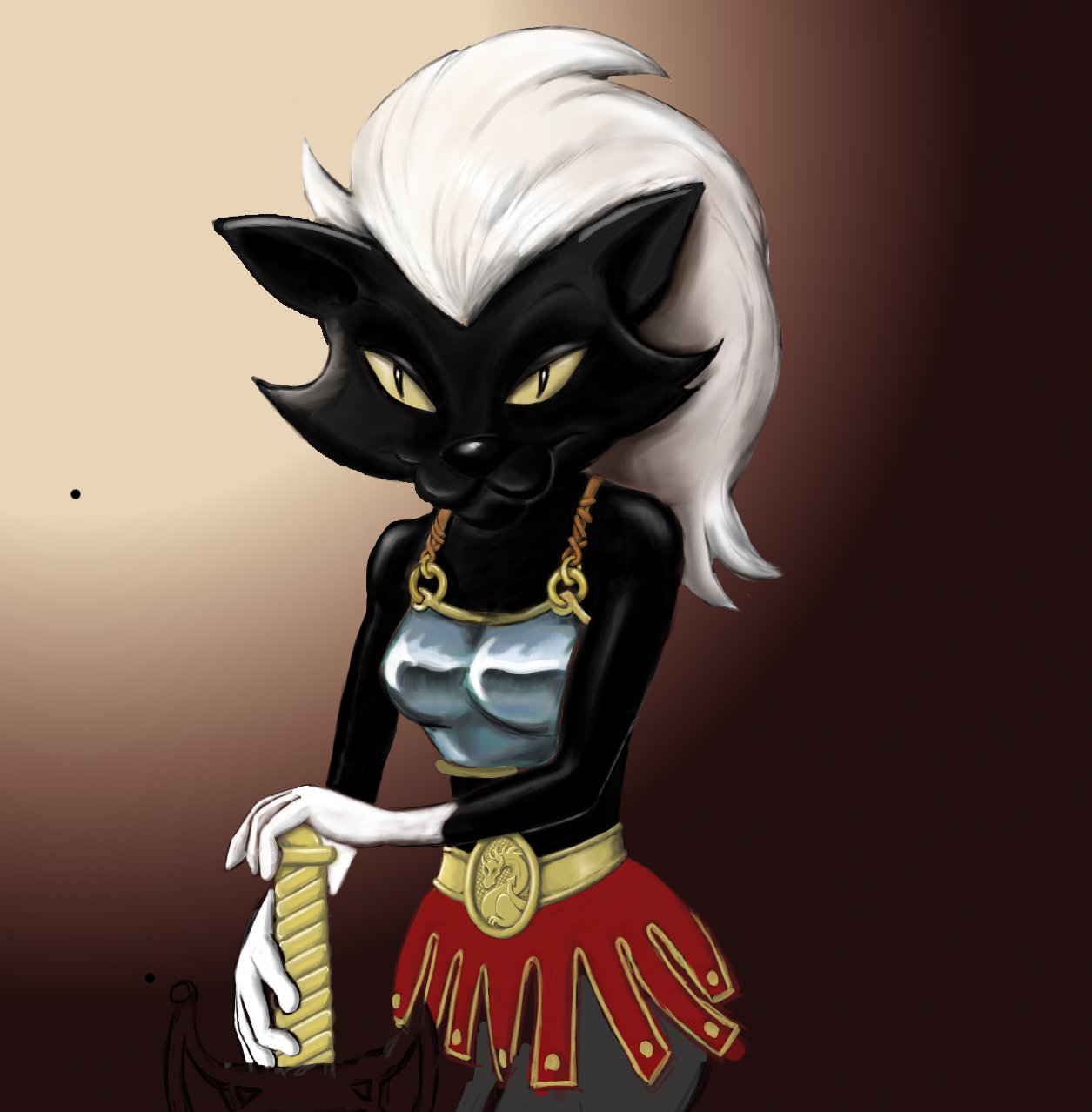 Check out Eric Schwartz work :
http://www.sabrina-online.com/index.html
What is AROS ?  http://www.aros.org/ orhttp://www.aros-exec.org/
---